A dog named Lana shut down completely after being rejected and returned to her animal shelter by her human family.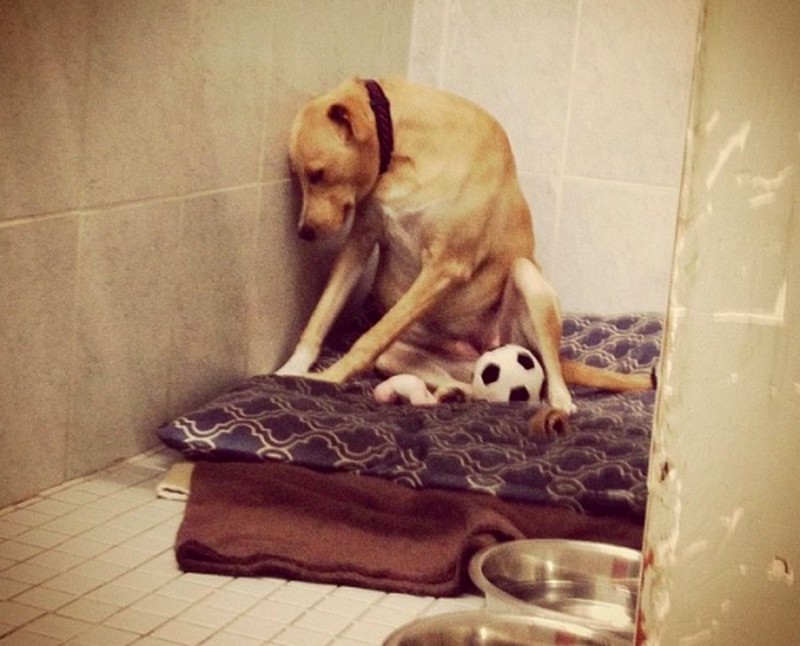 Lana had been in and out of temporary foster homes until she found a family that was willing to take her, that is until they changed their mind.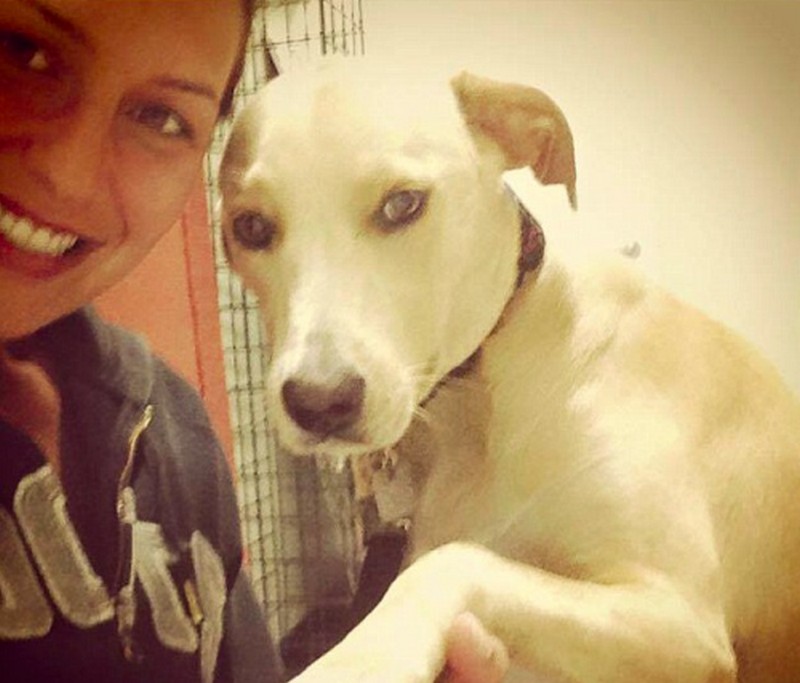 She was so heartbroken that she refused to move or even go for walks.  Fortunately, Dahlia an old friend who had previously taken care of her showed up.  Upon seeing Dahlia, Lana perked up and ran into her friend's arms.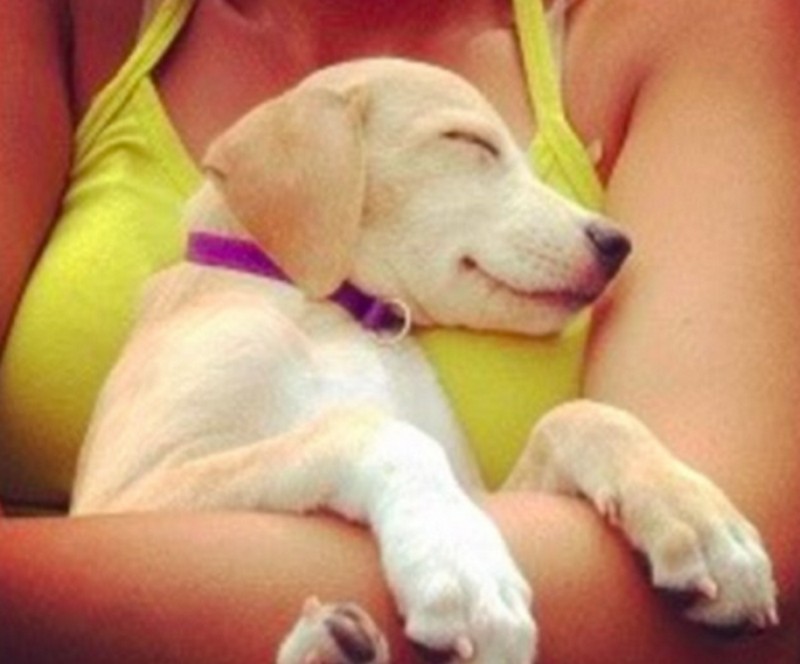 "Lana is currently in the care of Rescue Dogs Match. If you're interested in fostering her or another dog, click here."