In order to increase the adoption rate of shelter animals, photographer Guineneverse Suster came up with an idea.  She puts the dogs through a professional photo shoot.  This candid photo shoot brings out the personality in shelter animals that is lost when they are put behind a cage. Most importantly it increases adoption rates.
The Humane Society of Utah claims this has allowed them to find placement for about 93% of their dogs.
Other non-profits has been doing the same with similar results.
These photos make dogs more appealing to potential owners.
Dogs receive treats during the photo session in order to reward good behavior and cooperation.
Overall, the photographer feels that working with dogs can be a lot fun despite the fact some are a bit of handful.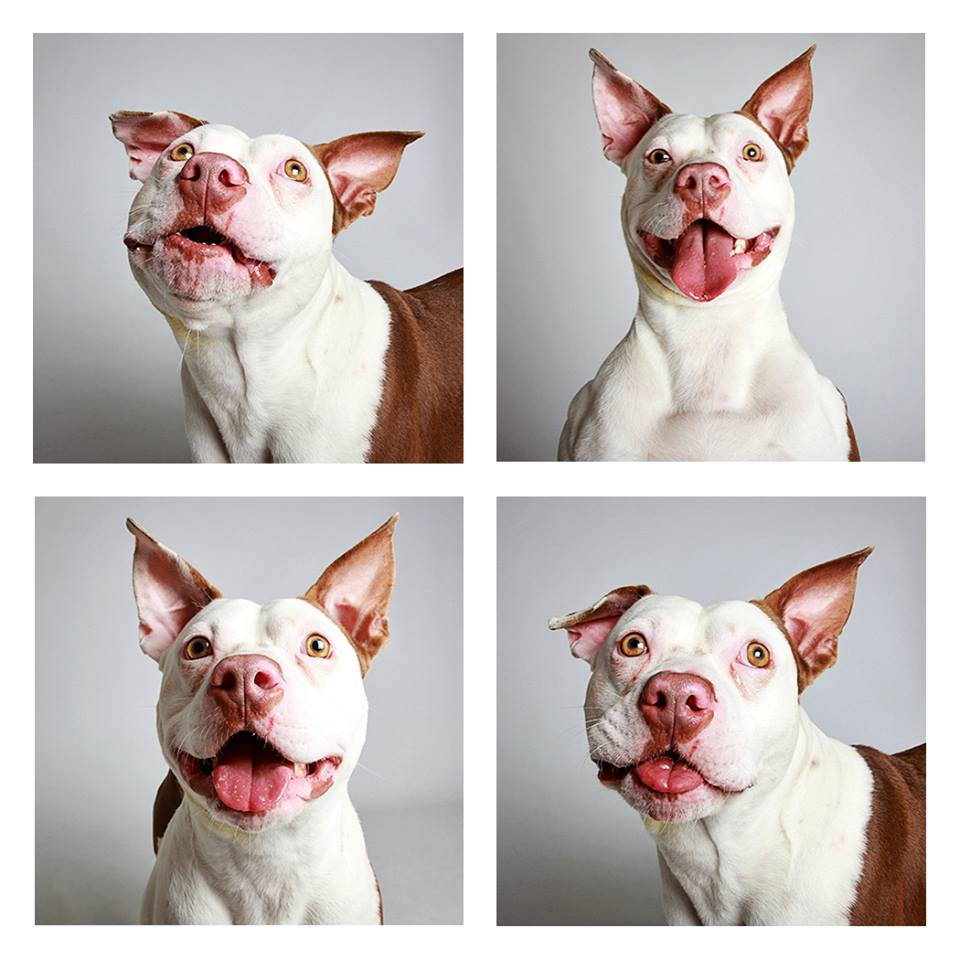 Guinnevere has photographed more than 4,000 animals. This campaign has been effective, this year alone 9,000 homeless pets have been placed in permanent homes.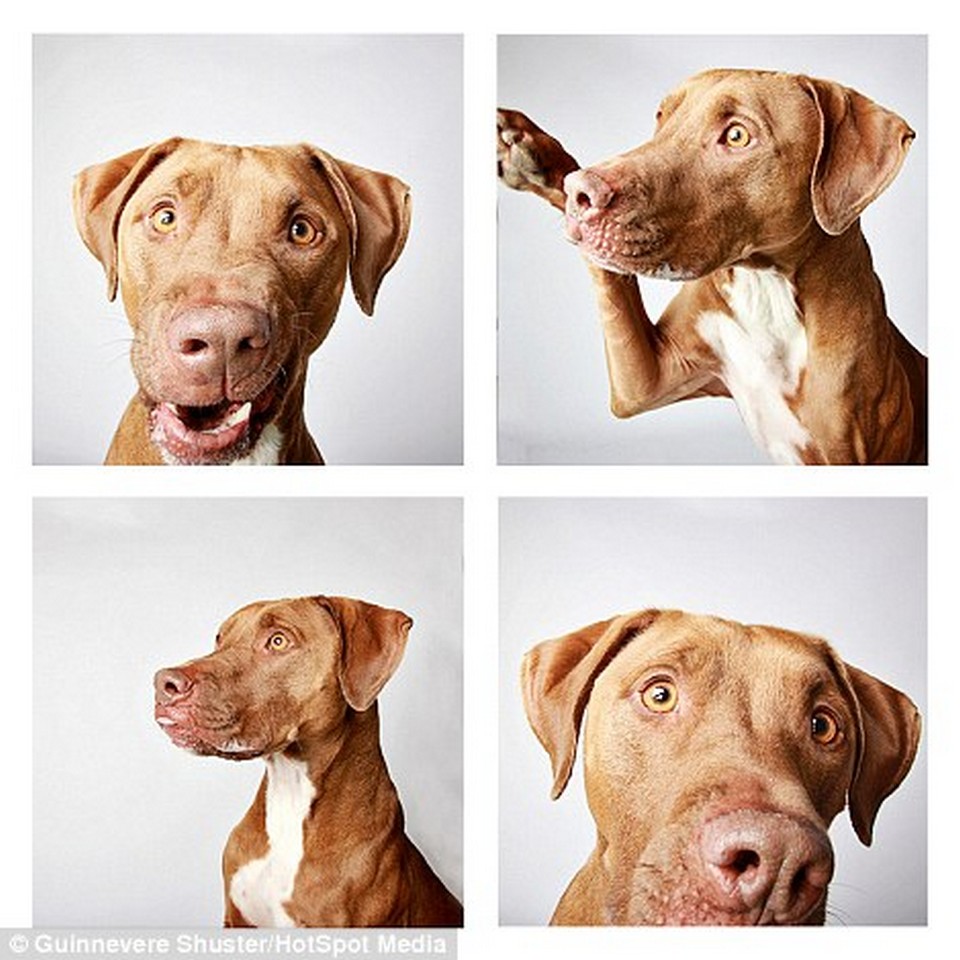 But like any non-profit, the Utah Human Society relies solely in donations. To donate and contribute you can click here.