When Leicestershire firefighters attended a call of a horse named Foxy who needed help.
When they arrived, the found Foxy, an 11 year old Irish Sport Horse. She had fallen into a narrow well backwards and based on initial assessments, the rescue team determined that pulling her out of the well might be the most complicated rescue effort they had ever faced.
Because there was a possibility that the rescue might not be viable, they requested the police to be nearby in case they needed a marksman.
Fortunately, after an intricate set up and several hours later, Foxy was back on solid ground again.
A whole Technical Rescue team had to be called to perform the rescue along with the firefighters.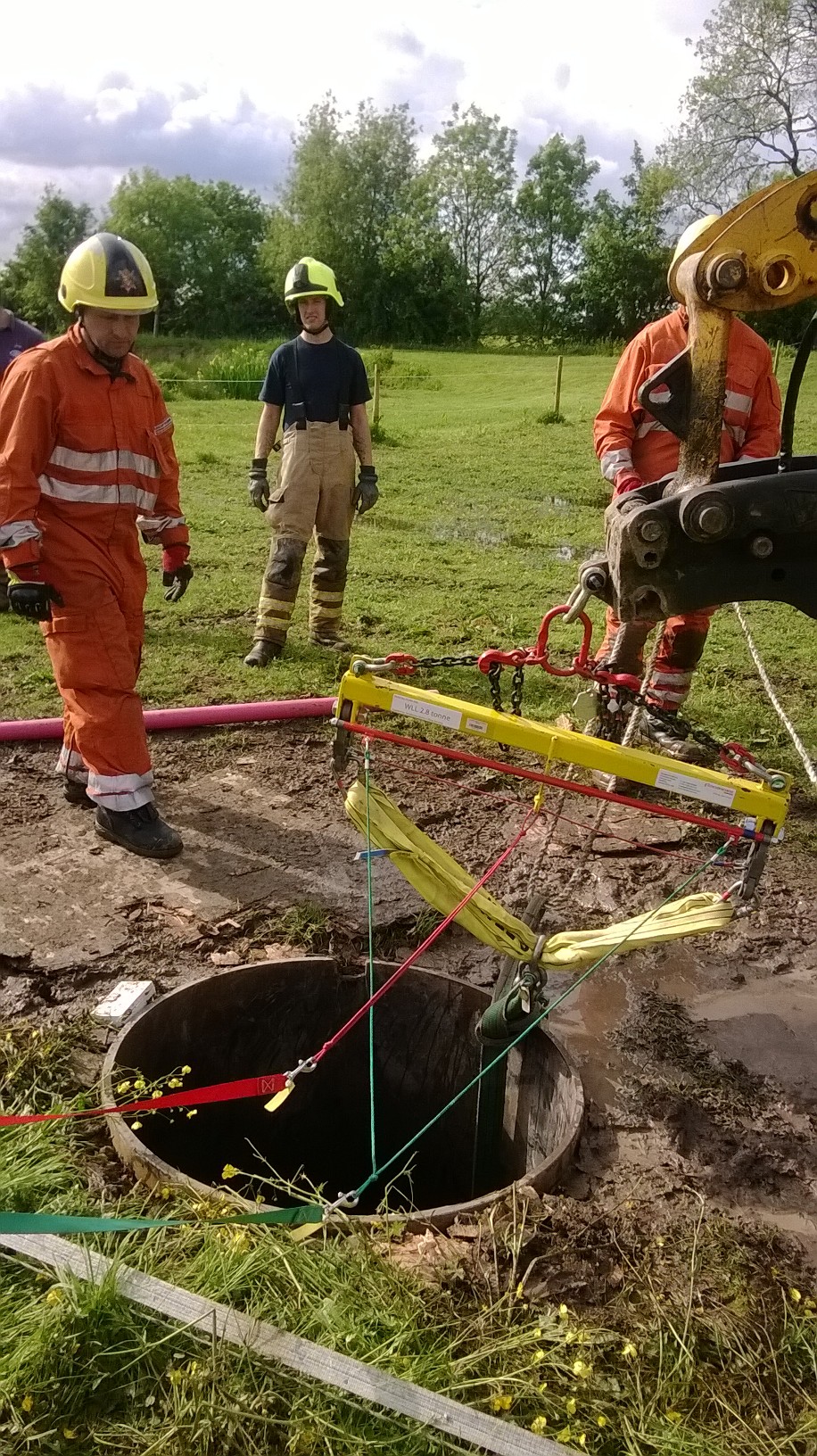 The water well was partially filled with water.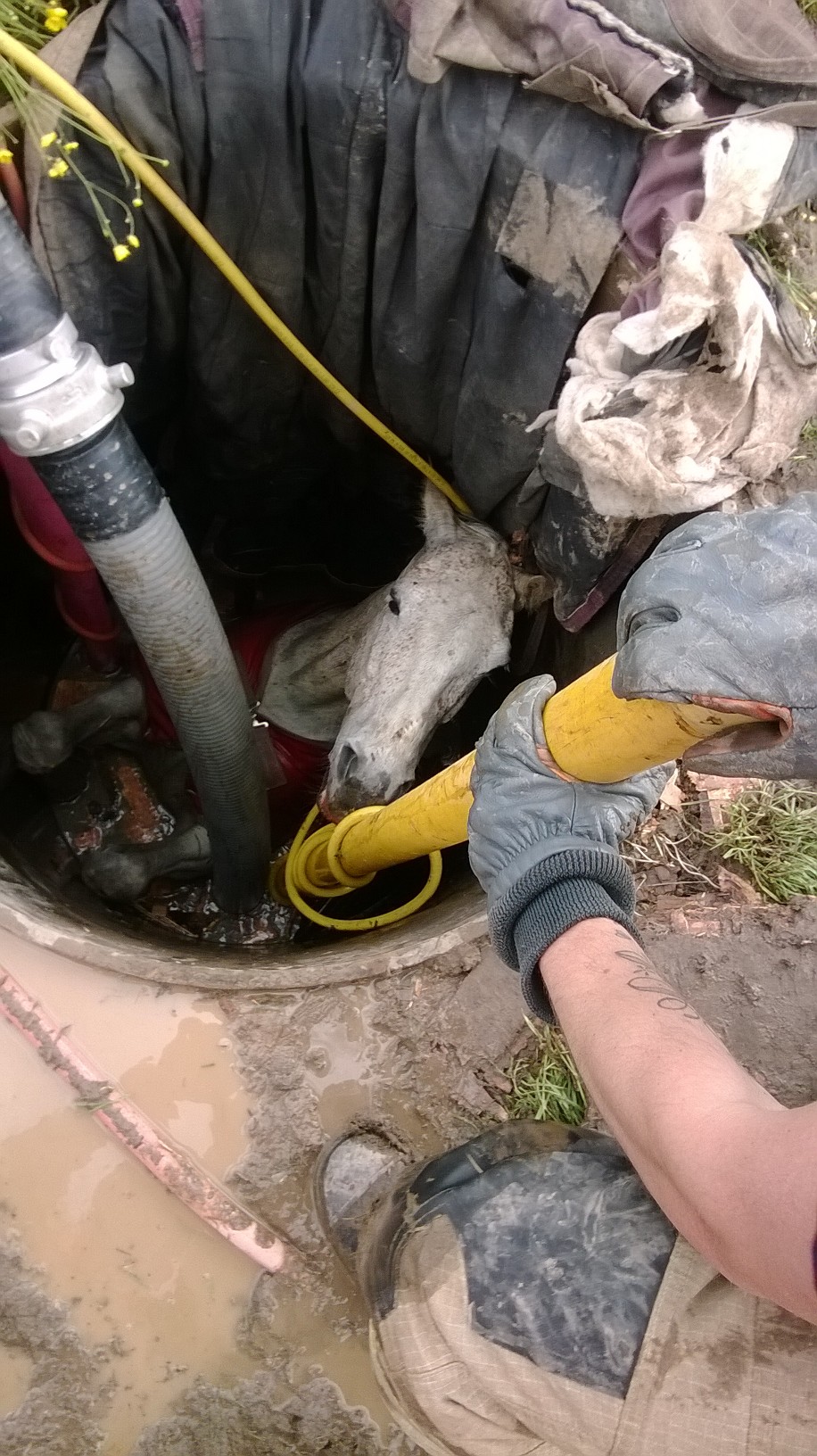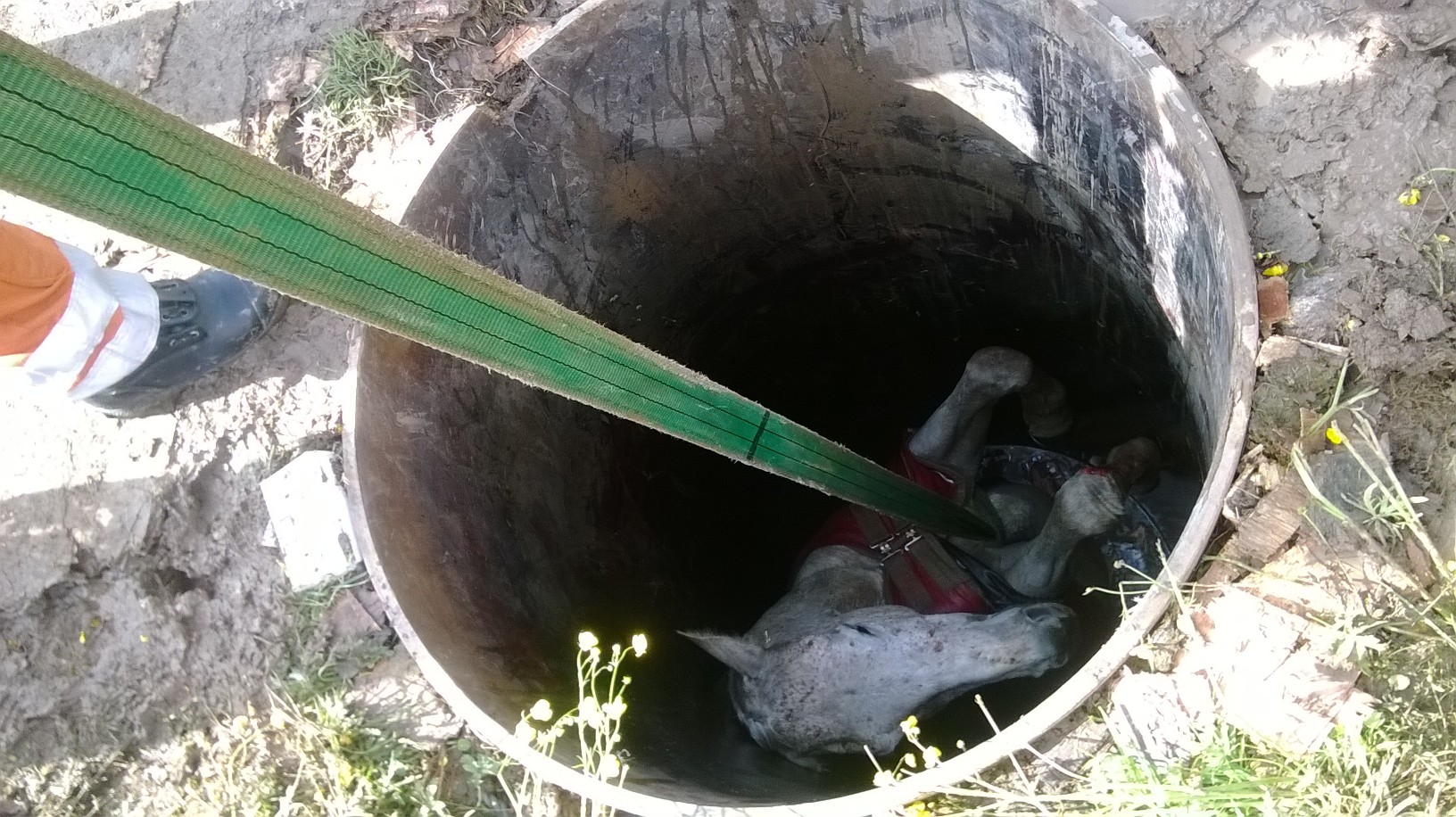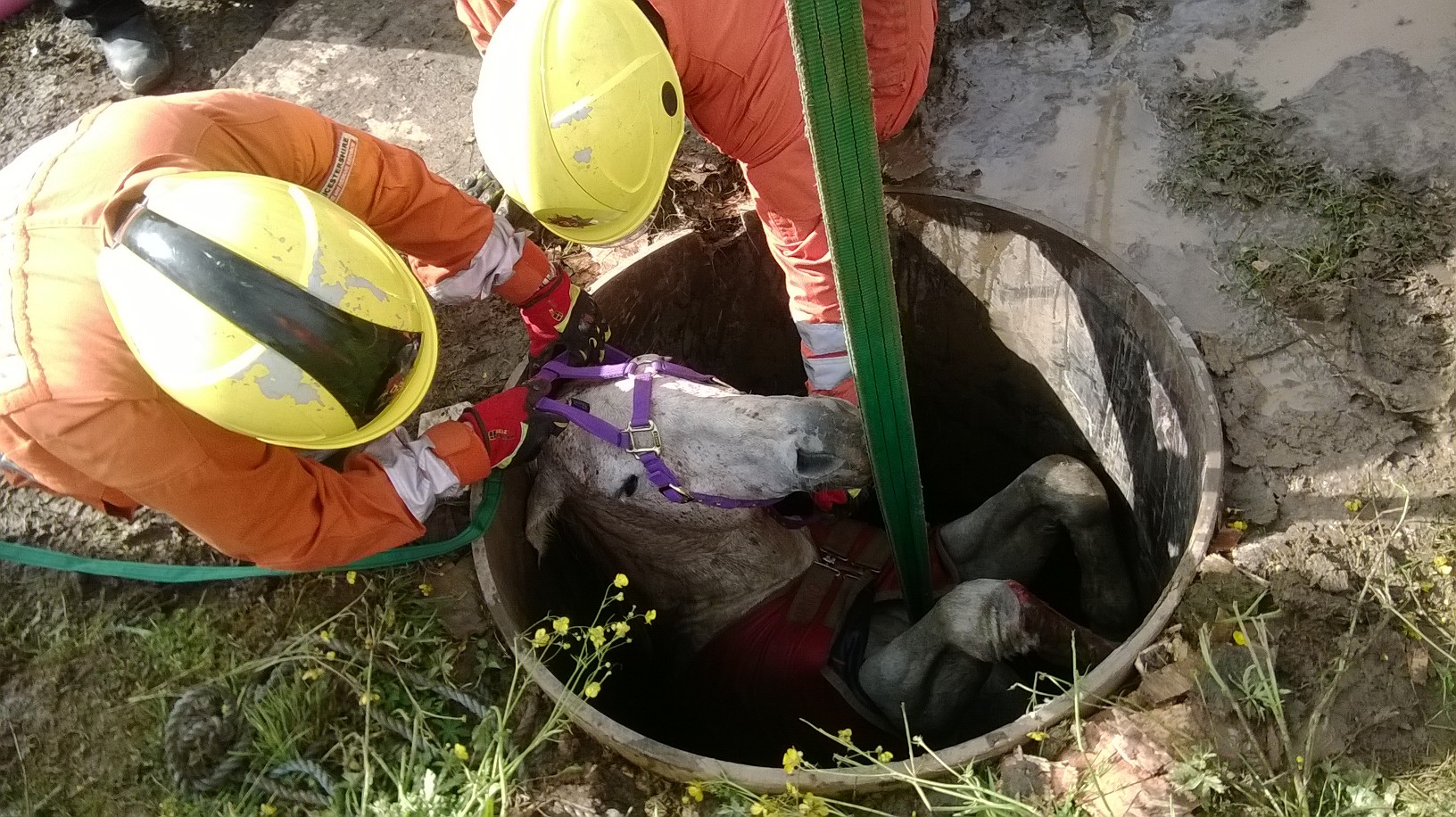 Sedation was necessary to calm Foxy and prevent her for getting further injured.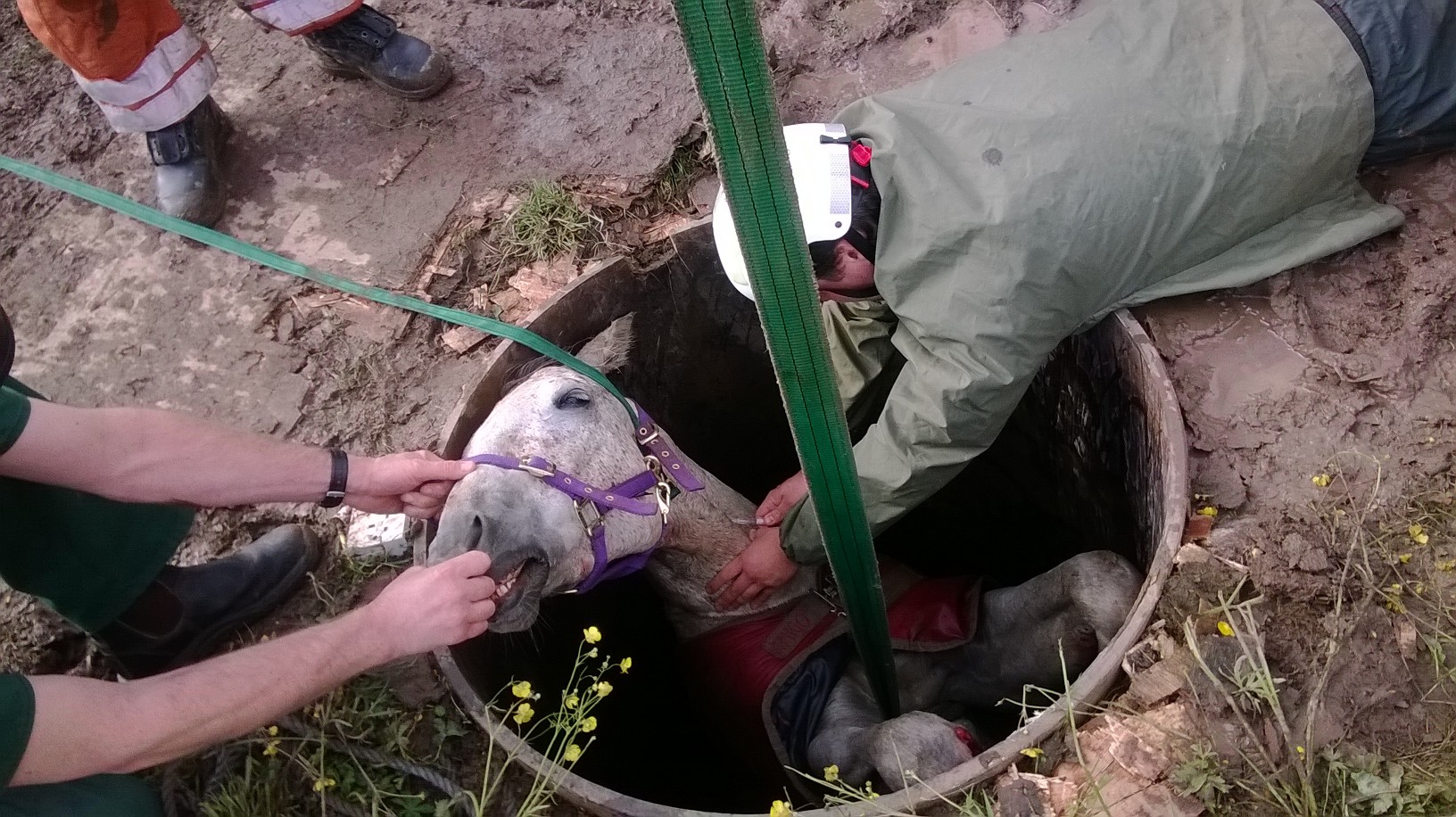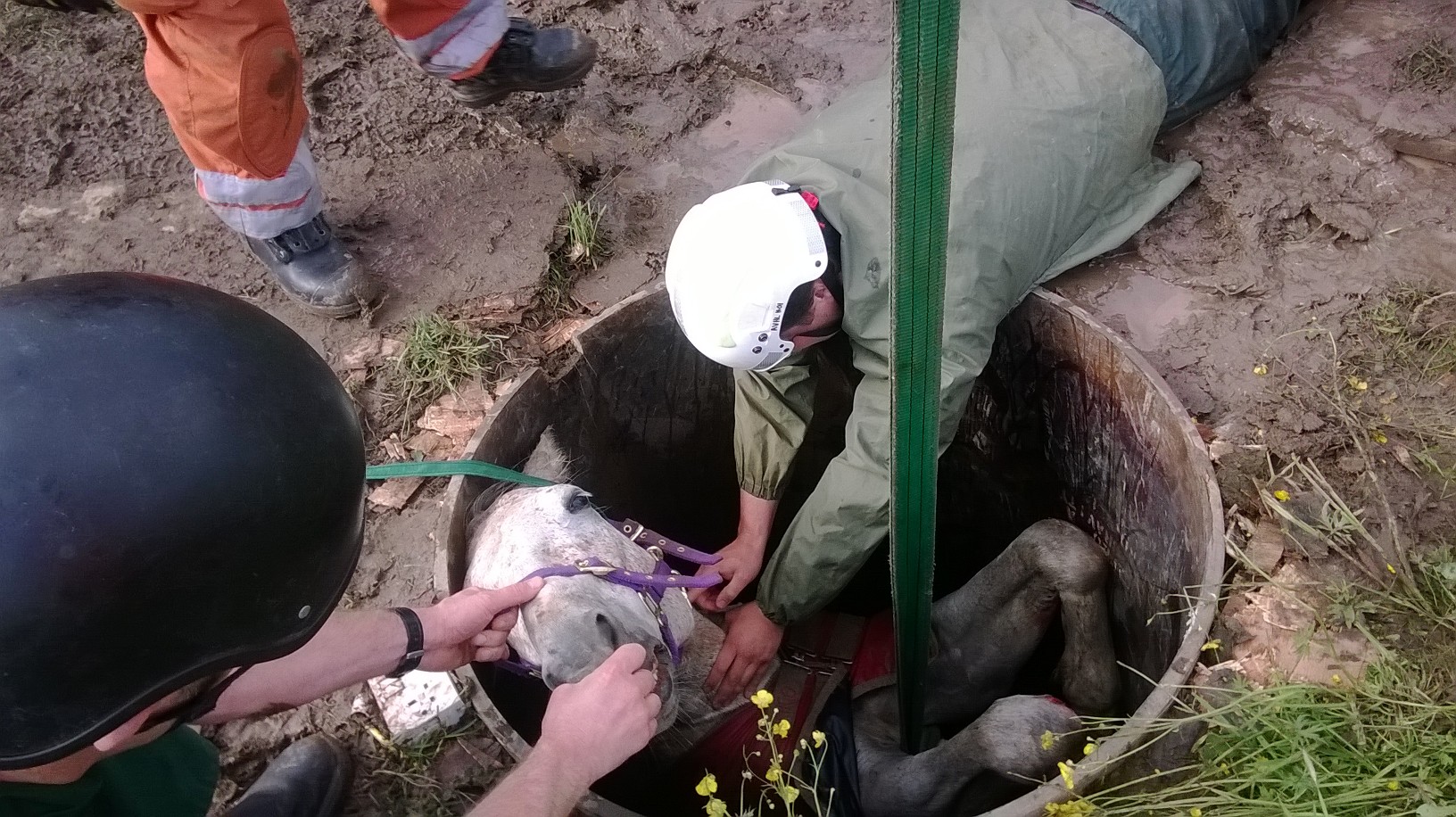 They managed to wrap a harness around her back after several attempts.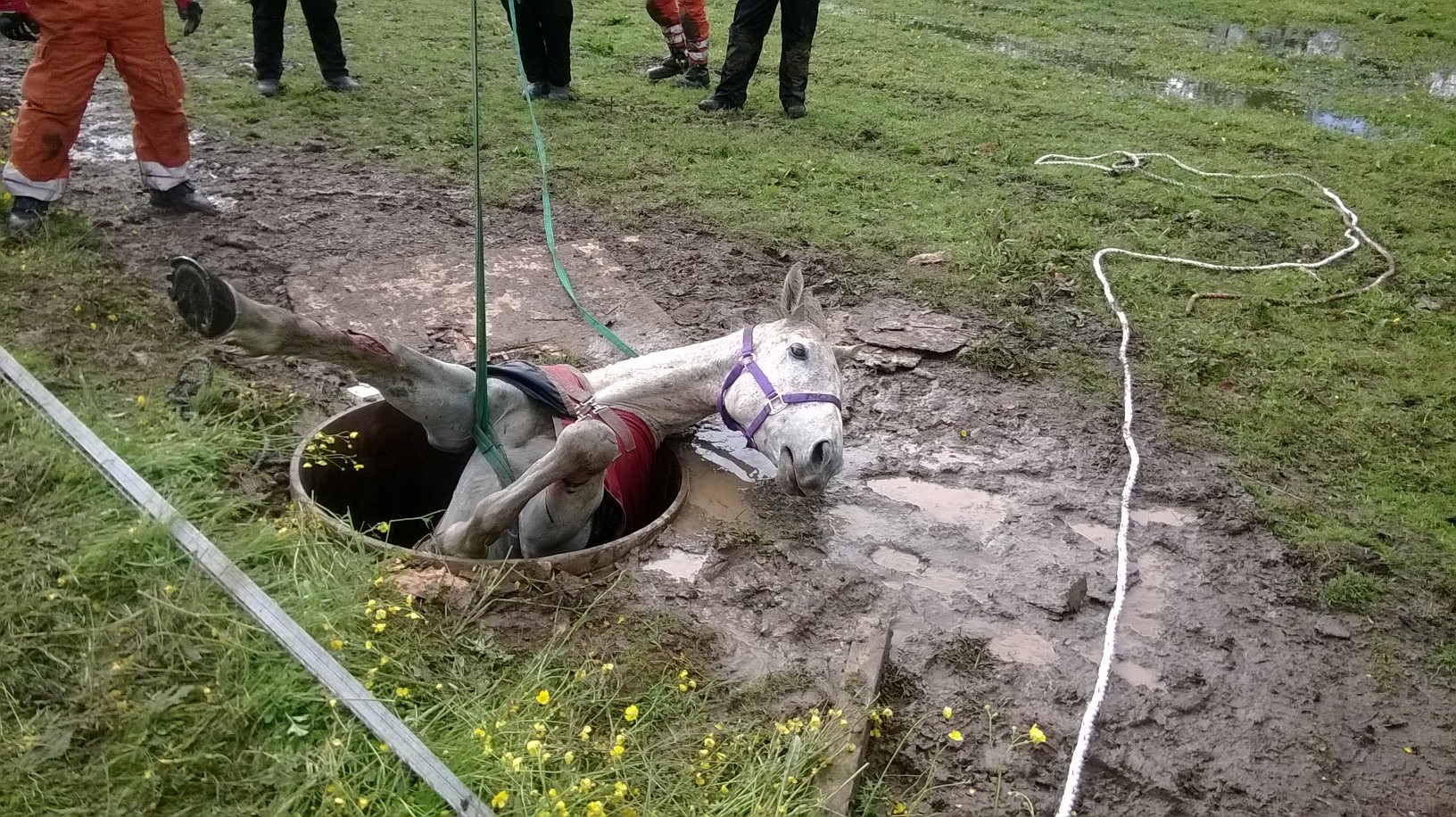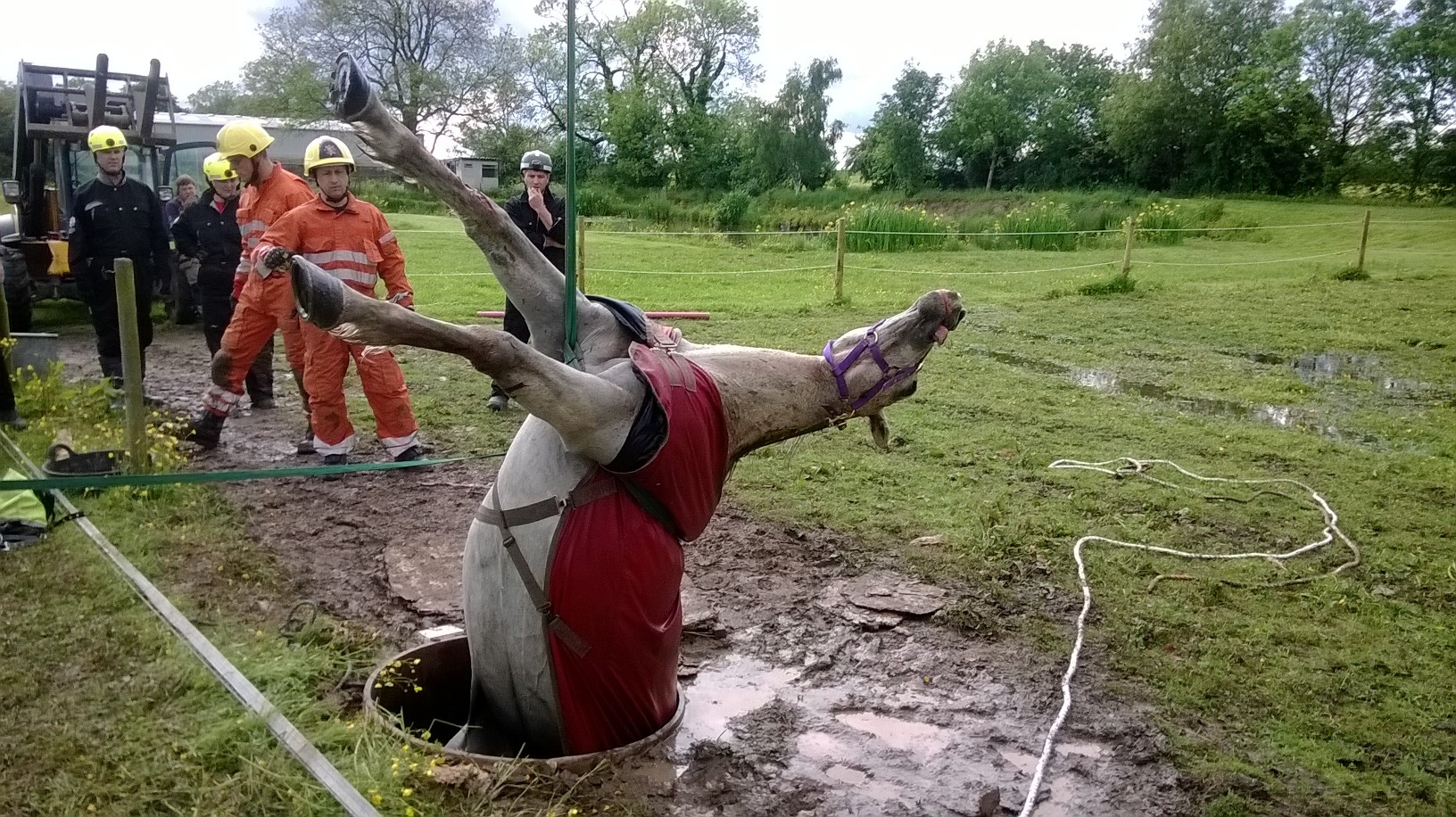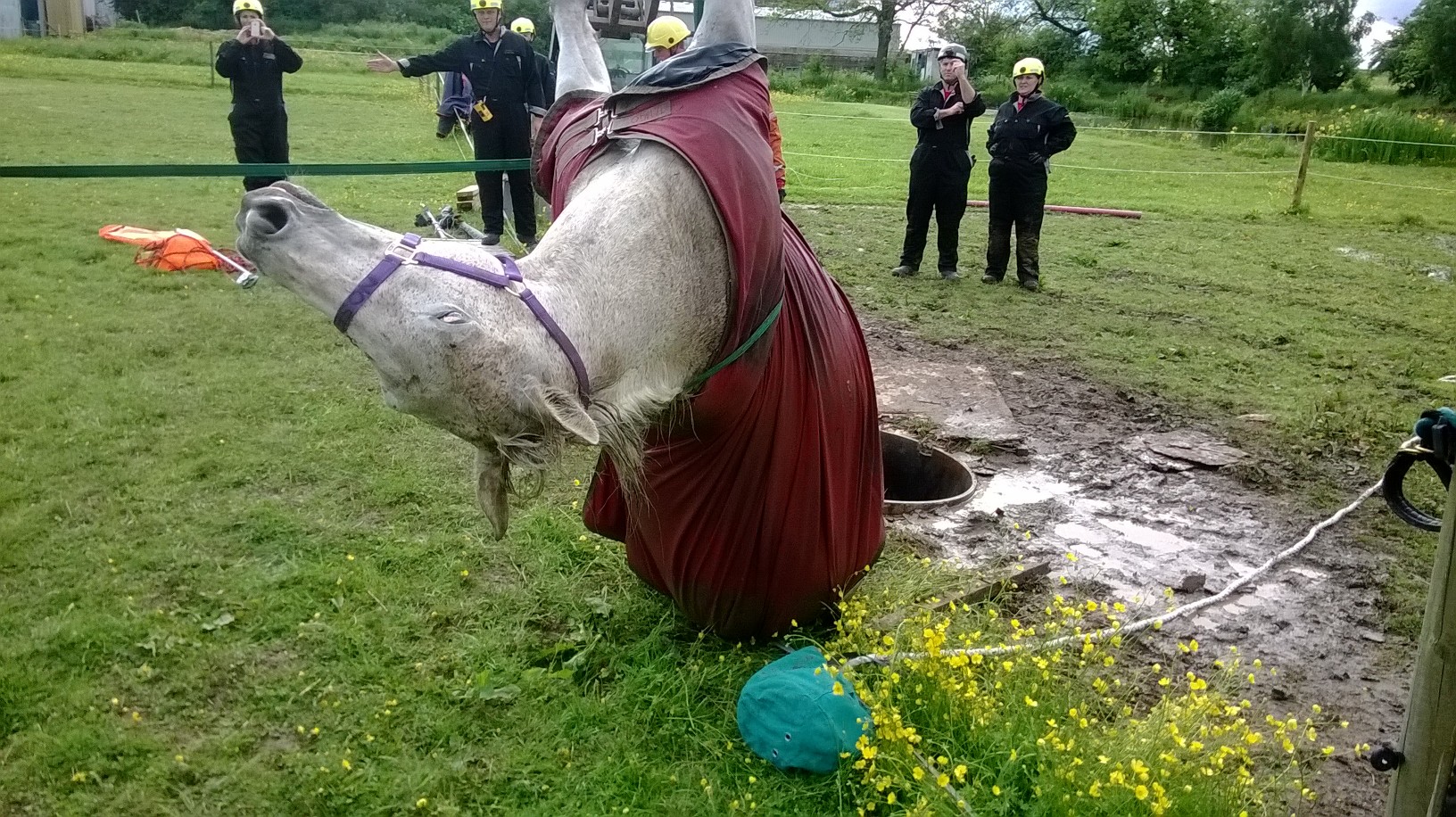 Back on solid ground, still sedated Foxy suffered a fracture on the back of her knee.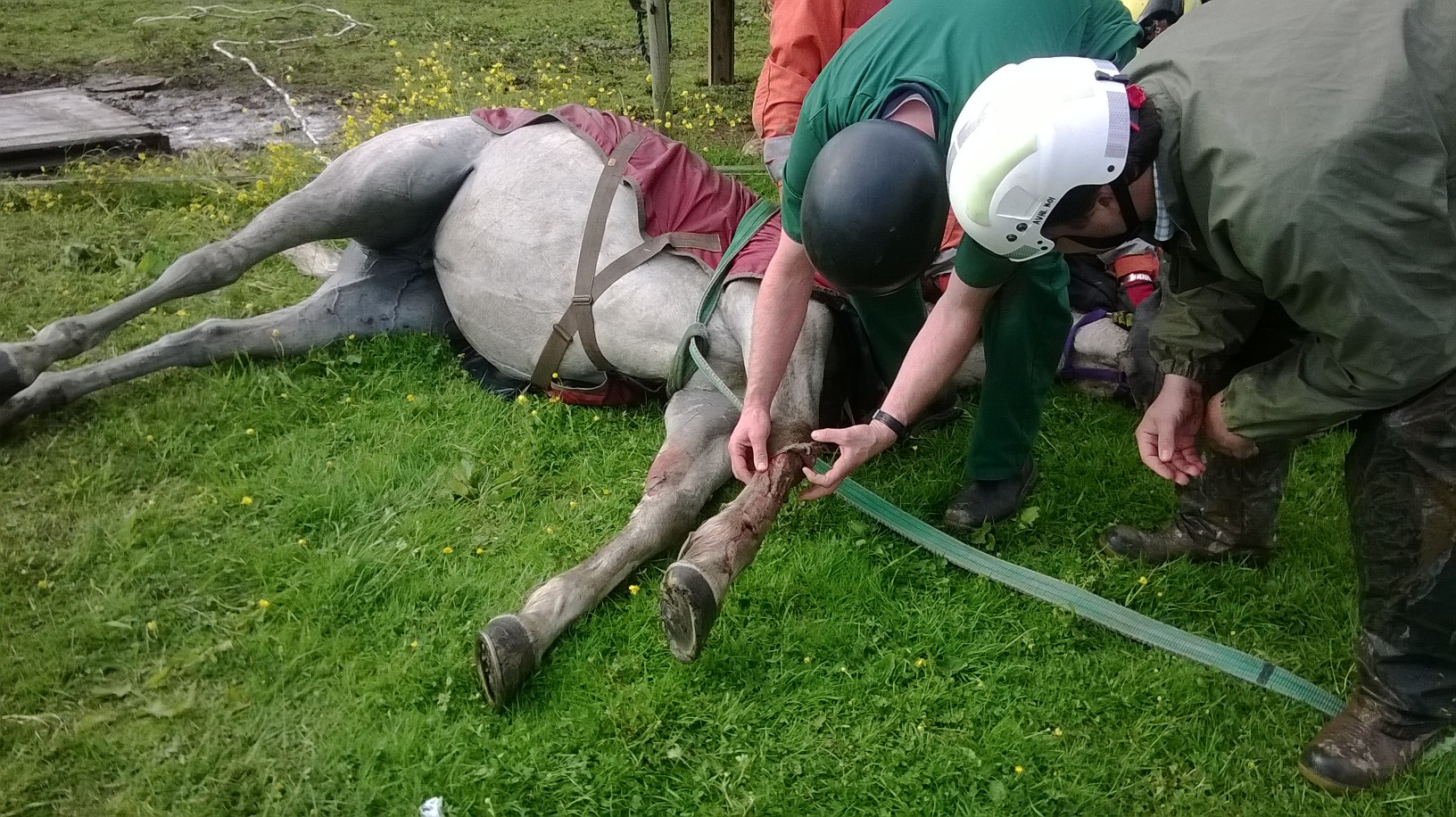 She is expected to make a full recovery.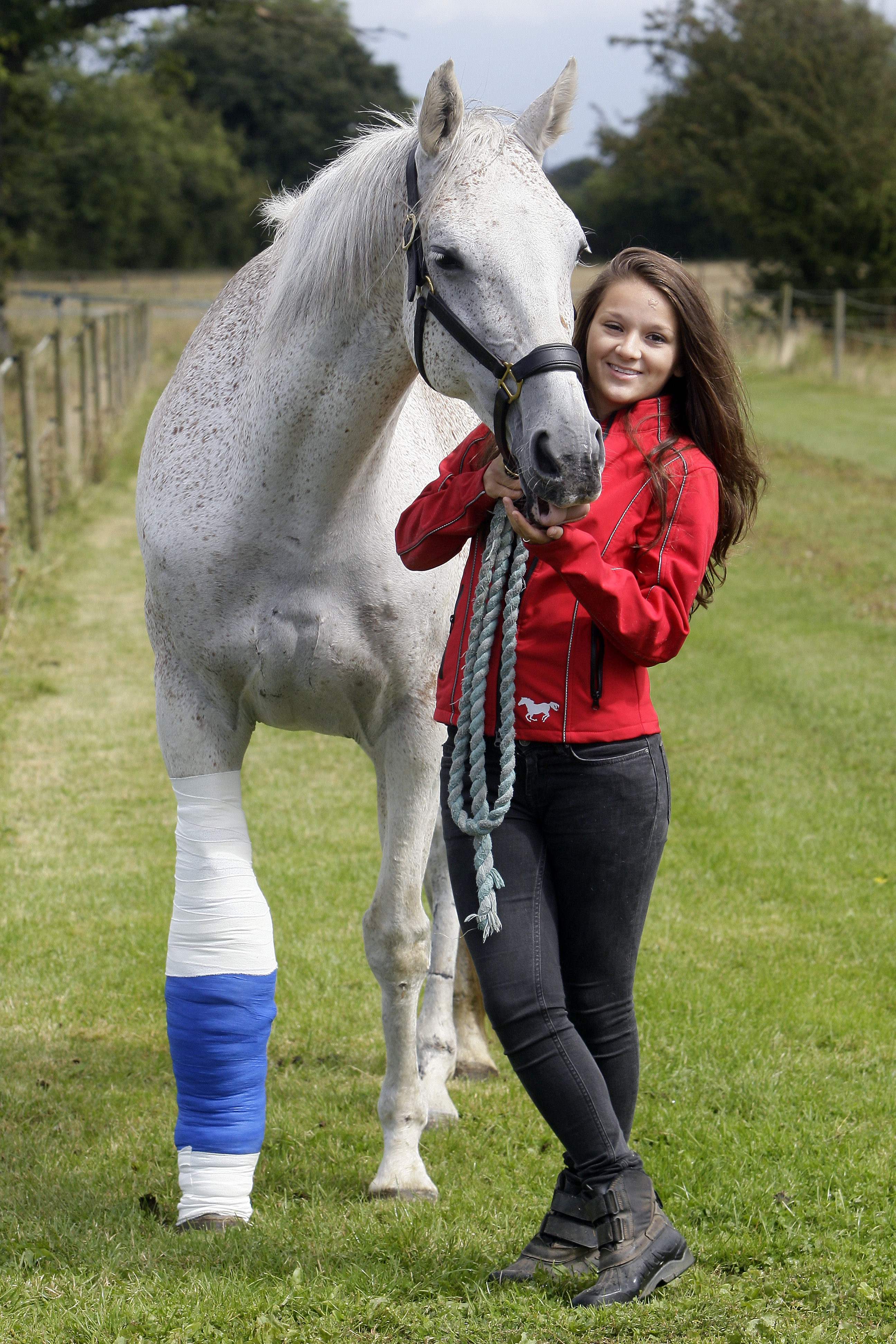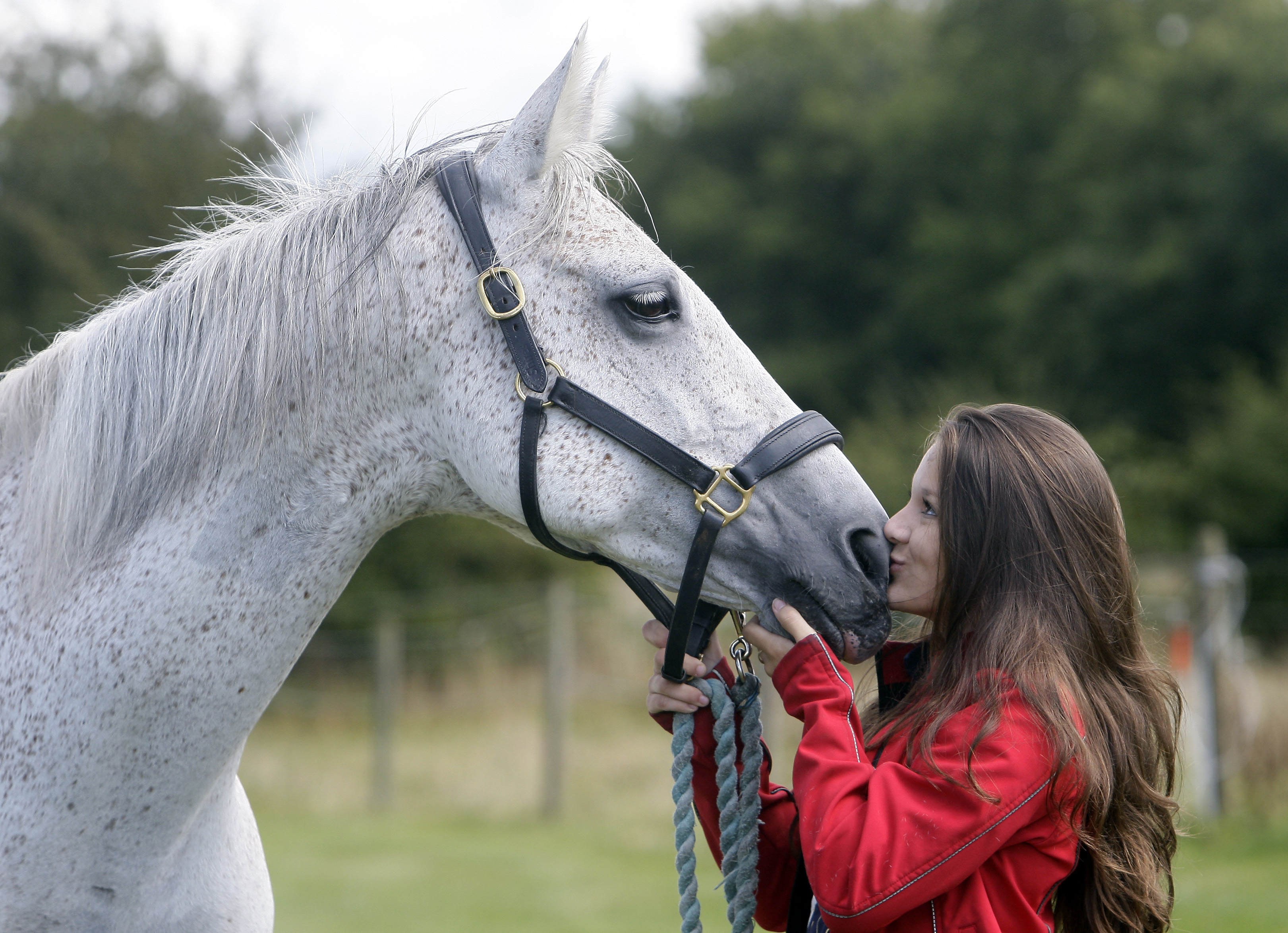 All thanks to these awesome people.