Mom captures such an awesomely cute moment when her little daughter, Breanna, sneaks in a pet cow for a nap. Once the little girl's Mom finds out, the little girl tells her the best story of how the cow came in all in an attempt to keep her in.  This moment will certainly warm your heart.
The name of the calve is Izzy, she is one of Breanna's favorite animals.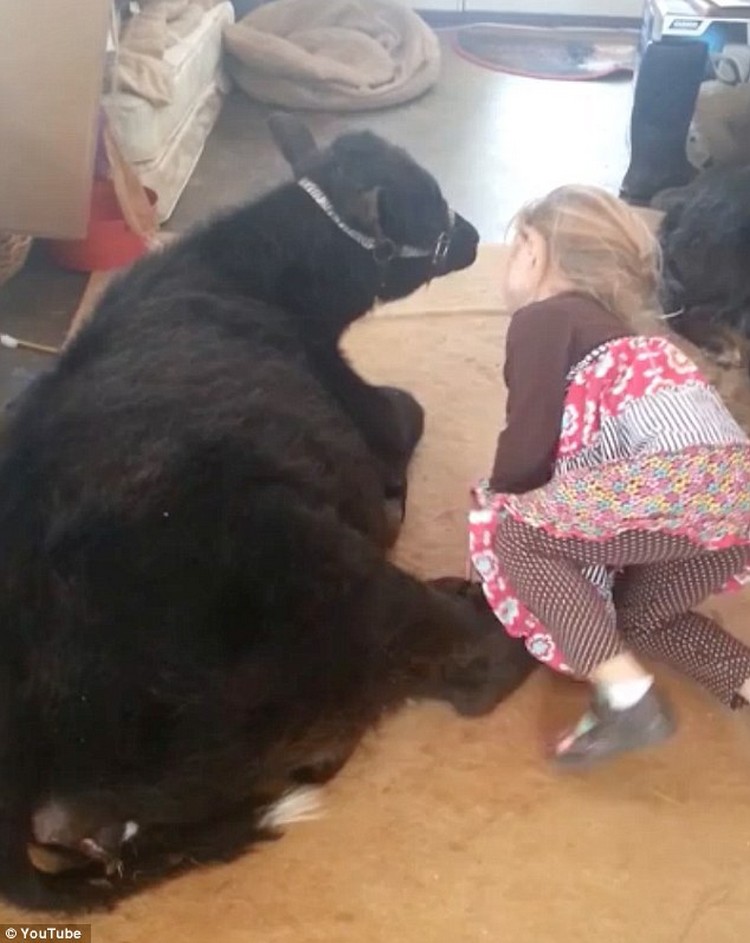 Breanna tries to explain how Izzy go in "accidentally."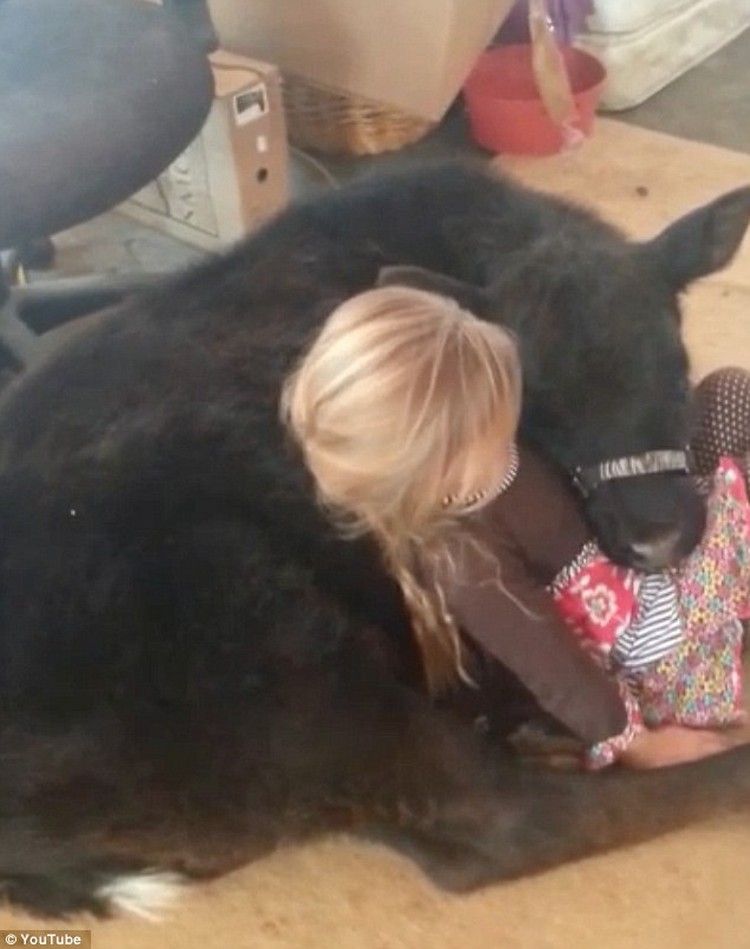 But clearly, Izzy just wants to be next to Breanna just as much as she does. At the end, Izzy falls asleep on Breanna's lap.